Does Your Business Need A Software Solution?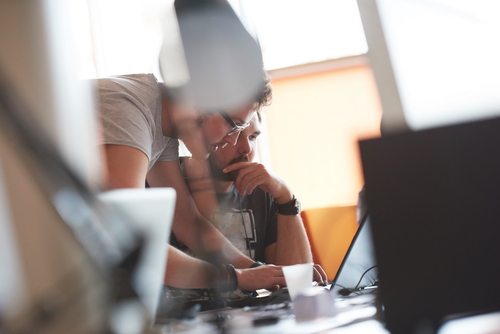 We offer a wide range of solutions when it comes to bespoke web and software applications. From the initial consultation to the final end-product, your project will be led by one of our specialist software developers. With the ever-growing monthly subscriptions for off-the-shelf software, we offer a competitive fixed-price for the entire development process.We will also provide and support future changes or ongoing implementations at a discussed cost. You won't need to worry about a thing – after we have agreed the design and functionality, we will develop and host your project. As well as this, we will also perform routine maintenance on the hosting servers and set up automated backups (included in the initial cost) so you have peace of mind that everything is in safe hands.Our software developer specialises in fully-bespoke web and software applications written entirely in C# and ASP.NET. With extensive knowledge in SQL we can drive your web or software application by a fully-managed back-end SQL database. User interface and user experience can sometimes be ignored by developers, but we make it our highest priority to deliver rich, professional, user-friendly solutions. All of the code we write is clearly structured and well commented to enable flawless changes in the future. With fully managed back-end SQL databases, we can connect mass amounts of data to one centralised website or software application.
Mike Joy (Managing Director) - Delyn Safety UK Ltd

We tasked FHJ with providing a on-line Booking and Payment system. Not only did they meet our specification they exceeded it. The system does not only do everything we asked but now attracts more traffic to our site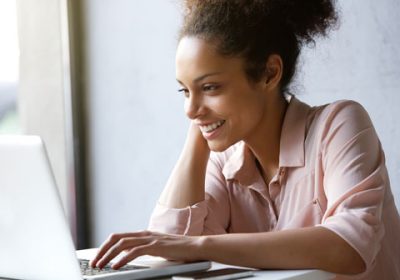 If you have a specific software development need, contact us for a no-obligation consultation From the consultation process to implementation you will be engaged and updated throughout project. All our software is subjected to stringent testing during the development phase. We will continue to support the software following release and over an agreed period. For further information please contact us.
Or Call 01352 836596
All projects considered