Your website is your shop window. We can build and maintain a fully responsive website which captures your target market. By use of Search Engine Optimisation, your website will obtain a high page ranking and attract the relevant traffic needed to generate interest in your business. We will take you through every step of the process which includes hosting and domain registration. We have various packages that can respond effectively to your business needs and our Web Developer will keep you engaged throughout the development process.
The first step in planning your new website is to discuss your business needs including company branding, layouts and content requirements. At this point we will provide preliminary proposals together with a no-obligation quote. When agreement is given we will advise on, or action your domain name registration and hosting; we will also confirm goals and deadlines.
When you agree to our proposal we then proceed to the design stage. This will include developing a 'proof of concept' of your website which will include design layouts, images, concurrent theme in relation to branding, menu structure and responsive elements.
During this period we will use your content to develop individual pages with an agreed brand, keeping you informed at all times. The website will be subjected to testing through the development process and we encourage feedback throughout.
As your website takes shape we will ensure that it meets SEO requirements. We will register the site for Google Analytics and Bing Webmaster tools so it is visible and the progress of your site can be monitored.
At launch we will introduce you site via our social networks, encouraging initial traffic and awareness.
Any future maintenance work can be agreed afterwards, which will include:
Managing SEO & Analytical Reports
Minor design/graphic changes if required
New content updates to the site
Working alongside social media to promote new content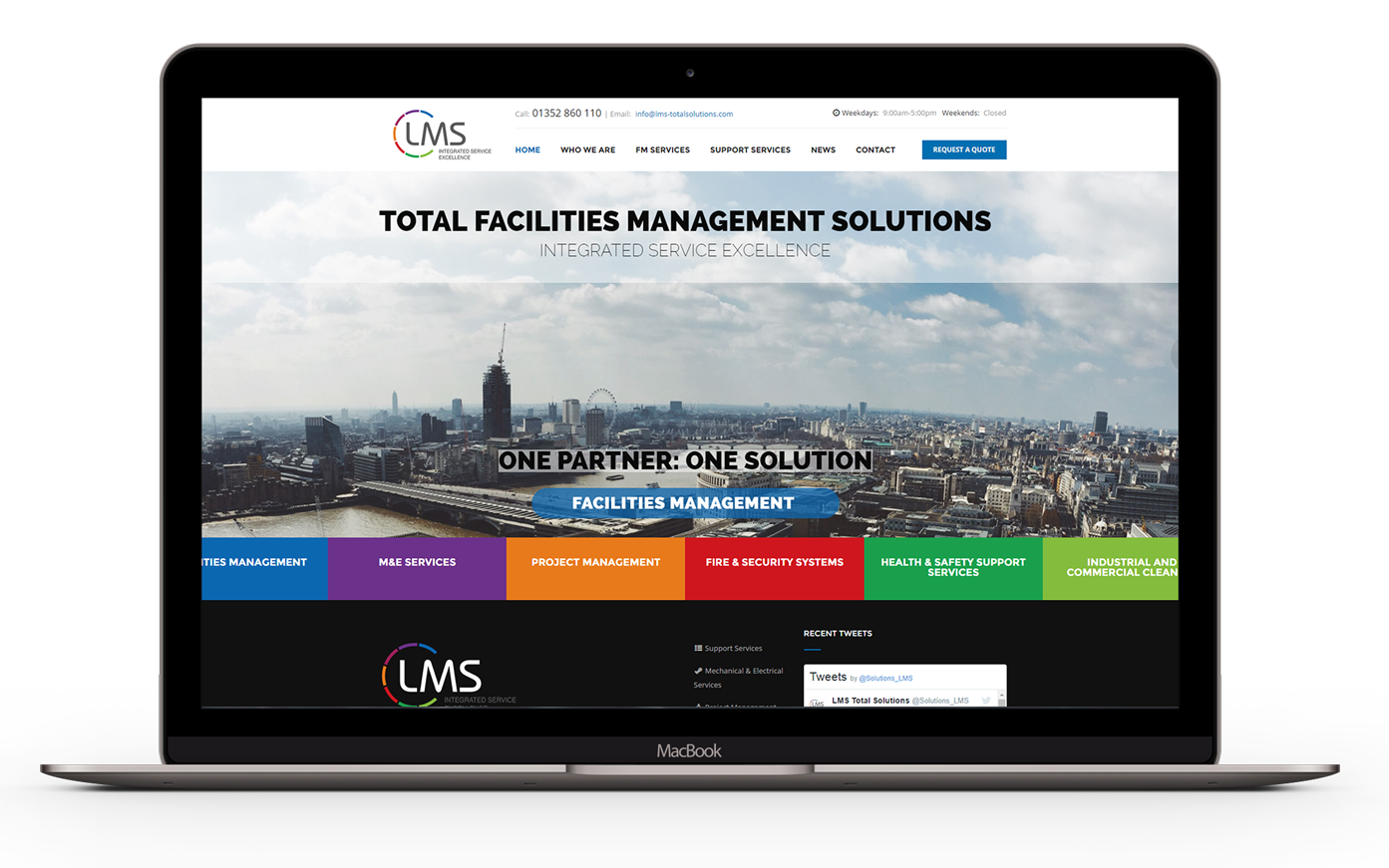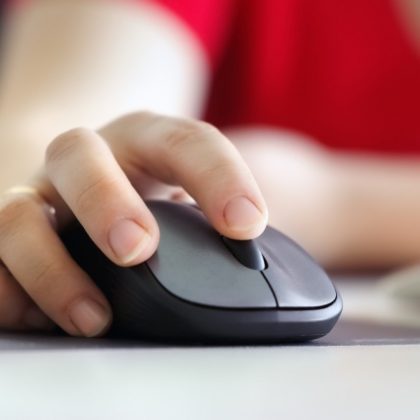 Transform your ideas into a reality.  Let us design a fully responsive website for you.  If you have an existing website our you require a new build,we would like to hear from you.  There are no hidden cost or fees during the design process. For more information contact us for a no-obligation consultation.