iOS11 Issues with Office 365 Email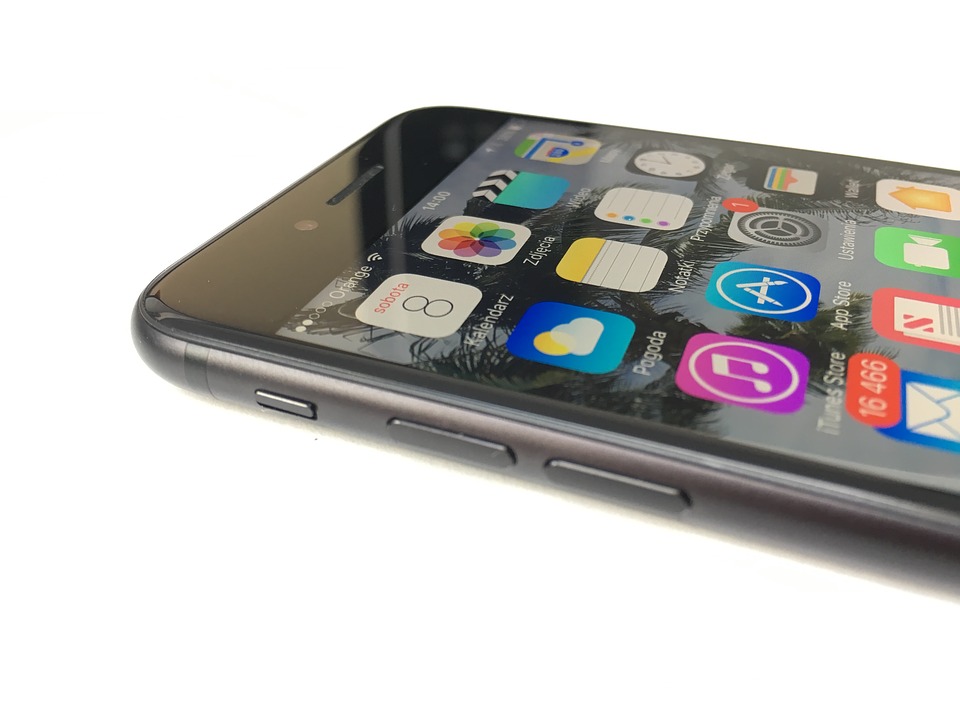 Please be aware that the latest update/version of Apple's Operating system iOS 11 is currently causing problems with Office 365 Email services. The problem appears to specifically effect the native email application installed on all iPhones and iPads.  The latest version after the update fails to synchronise emails and does not function properly with 365 Accounts.  The advisory from Microsoft is as follows:
Microsoft

If you are using the native mail app on your iPhone or iPad, and upgrade to iOS 11, you may encounter issues.
How does this affect me?Due to an incompatibility in the new release of iOS, users of the built-in Apple Mail app in iOS 11 may be unable to sync their Office 365 mailbox or login to their accounts. iOS 9 or 10 users are not affected. What do I need to do to fix this? Microsoft and Apple are working to resolve this issue and will post more information to the article, below, when it becomes available. In the meantime, we recommend you download the free Outlook for iOS client, available in the App Store. Alternatively, you can avoid updating to iOS 11 until the issue has been fixed. Please click Additional Information to learn more.
Insert quote here
As with many major updates such as Apple's there is a tendency for teething issues to emerge.  Our advice at this time is not to update until this issue has been resolved.
FHJ